Tuition Information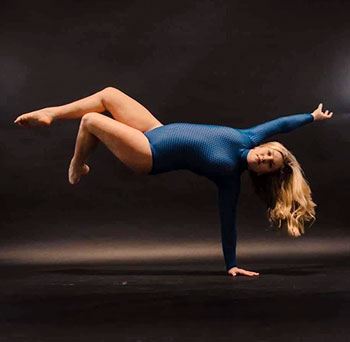 Parents should know and understand that one dance class per week is more for personal development rather than for technical training. Since dance is an art form as well as a discipline, students expecting to become proficient should be dancing a minimum of 2 to 3 hours per week between the ages of 9 through 11, and more by age 12.
We at Dance Theater of New England are interested in helping you attain your dance goals. With this in mind we discount each student based on how many hours they dance per week.
Additionally, we offer career counseling for students with professional and collegiate aspirations, a service unique to DTNE.
Hours per week

Monthly
Installment

Early Childhood Program

Commercial Dance Intensive
Tuition


Tuition at DTNE is an annual fee of 10 monthly installments paid September through June. It is not based on the number of weeks danced in a month.

There are no deductions or refunds for missed or cancelled classes. Please view our Policies page for more information.

Please also consult our Calendar for details on our studio vacation schedule.

Registration Fee


There is a Registration fee of $35 per student, or $40 per family.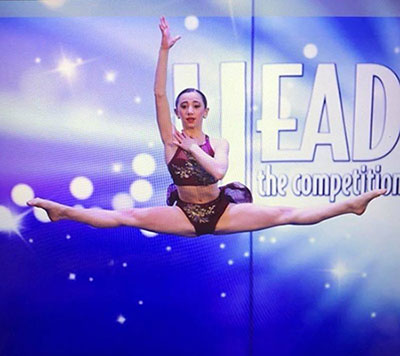 Costume Fees
Every dance in the annual production will have its own costume. The cost of each Terrific Twos costume is $60. The cost of each recital costume is $85 per costume. Please see our Recital page for more information.
Late Fees
Tuition is due the first day of each month. A $20 late fee will be applied after the 7th day of the month. There is a $25 returned check fee for all ISF checks.
Dance privileges will be automatically suspended on any account in arrears 15 days. Privileges will be reinstated when the account is brought up to date.
Withdrawal
Notification of withdrawal from a class must be made in writing before the next billing cycle. Students are responsible for any tuition up to and including the date of withdrawal. There are no refunds for partial months. There are no refunds for costumes once they have been ordered.