DTNE Company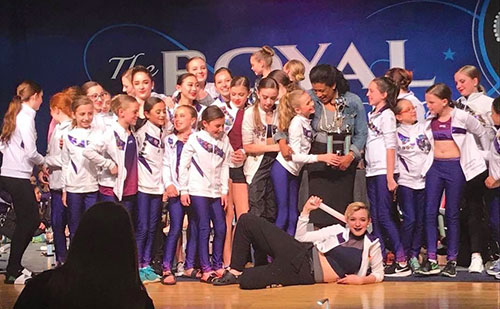 Our approach to competition is a positive one. We motivate, encourage and educate dancers in a positive environment. We believe that performance plays a developmental role in a dance education. It provides students opportunities to showcase their achievements and motivates them to reach their full potential.
Being on a competitive dance team requires commitment and sportsmanship, but is extremely rewarding! Click here for information on how to audition for DTNE Company.
Since its inception, Dance Theater of New England's Dance Company has emerged as a leader in technical excellence and artistic athleticism. Whether on the competition circuit, the concert stage or recital venue, our Company Dancers have wowed audiences all across New England.
Dance Theater of New England Company members participate in competitive, charitable and concert dance events all across New England. We've taken top awards at StarQuest, Starbound, IDC, Headliners, American Dance Awards, Showstoppers, Bravo, Turn It Up Dance Challenge, and Step Up to Dance competitions. View our Competition Results below.
World Class Talent Teen National Champions - 2019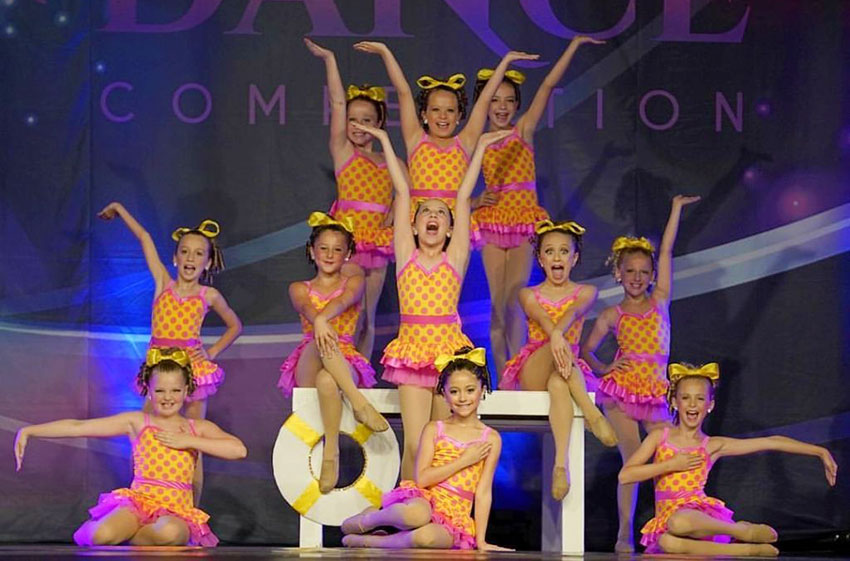 2017 Star Systems Top 5 Finalist World Champion - "Bathing Beauties"


Competition Results
2020
Youth American Grand Prix Top 20 Senior Contemporary Semi-Finalist - Shaye Child
Encore Dance Challenge 1st Teen Division and 3rd Overall - Isabella Menconi
Senior Title Winner and Lifetime Diva Award - Shaye Child
2019
Teen World Class Talent Teen National Champions - SOS
2017
Turn It Up Grand National Champions - I Will Always Love You
Star Systems Top 5 Finalist World Champion - Bathing Beauties
2017 Youth American Grand Prix Top 12 Semi-finalist - Shaye Child
2016
Diva Grand National Champions - Crush
Turn it Up Grand National Champions - 2017