DTNE Summer Dance Experiences!

Join us at DTNE this summer! We offer programs to supplement year-round training, along with fun ways to try dance with us for the first time!
Our summer dance experienes for our younger dancers include:
Daily dance classes and creative movement.

Active games, art, crafts, and drama activities

Dance wear is suggested

Students will need a snack and water.
​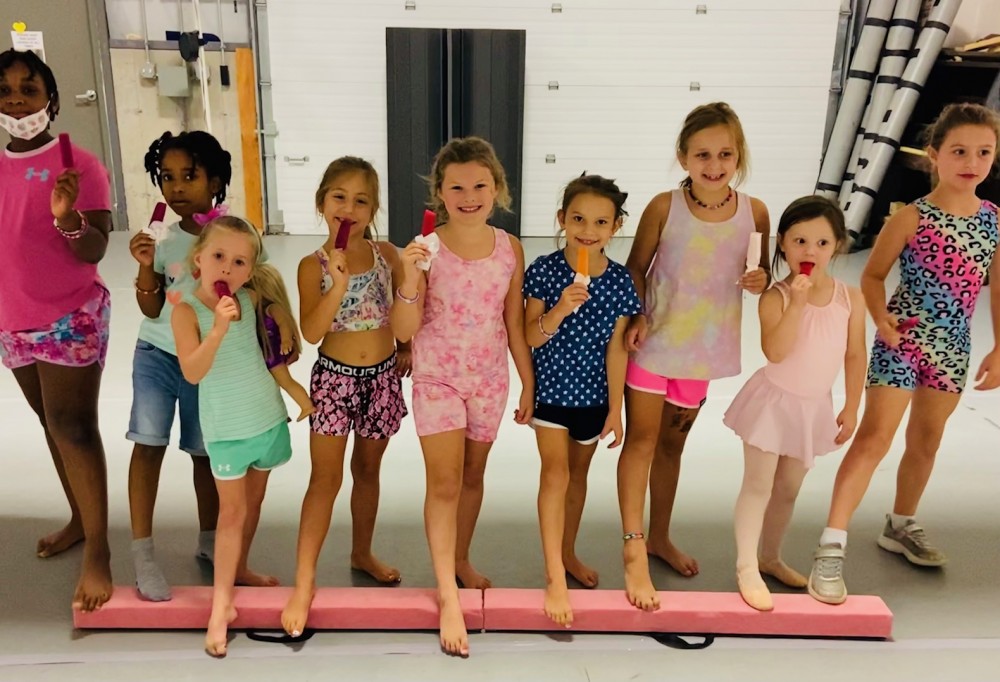 ​
American Girl Doll Camp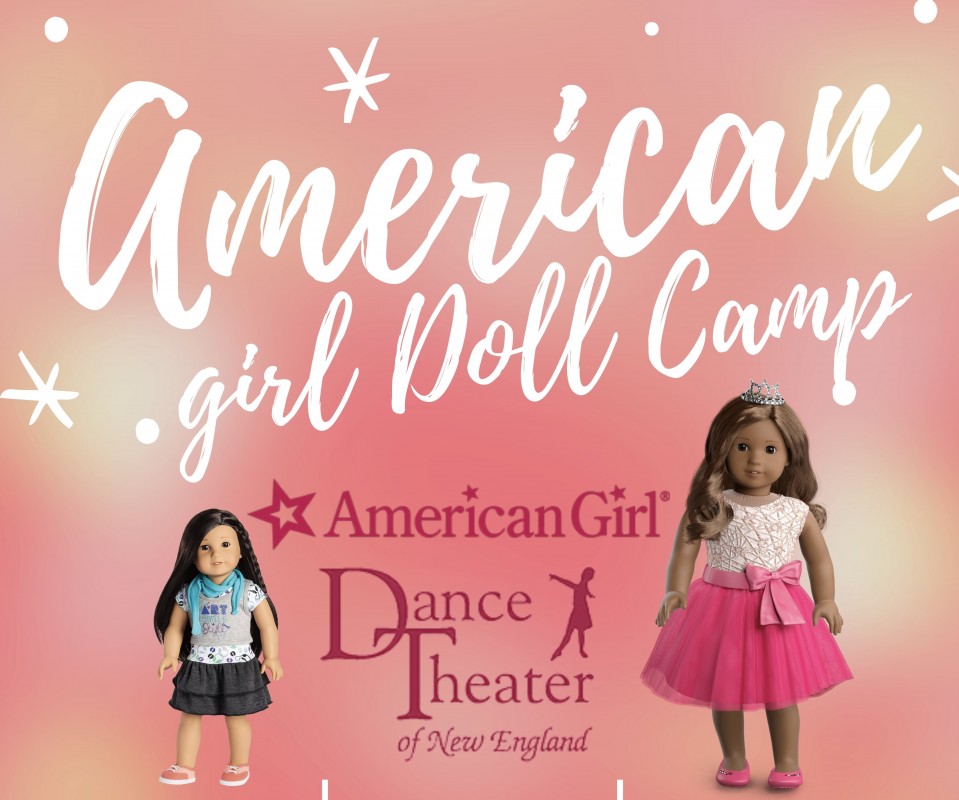 Dates: June 26-30, 2023 (9:00-12:00) Tuition: $125 Ages: 5-11
Dolls are some of the oldest toys that childen have ever played with. The are a representation of the child themselves, and allow for a child to gain a greater understanding of themselves and thoses around them. Join us for a wonderful week of exploration. Any doll and everyone is welcome.
Princess & Pirate Camp
July 24 - 28, 2023 (9:00 am - 12 pm) Tuition: $125 Ages 3-6
Calling all Princesses and Pirates! Join us for a week of Royal Romps and Hijinks on the High Seas! Boys and Girls will be treated to dance, stories, and arts and crafts. Each day will feature a new theme! You won't want to miss the fun!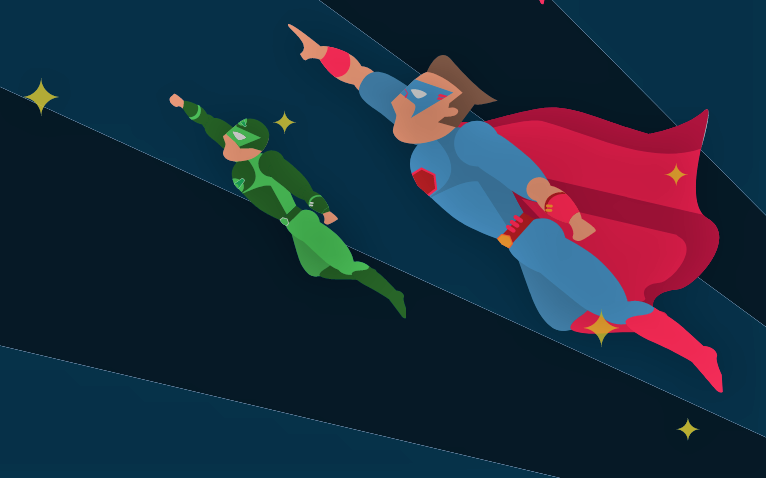 Super Hero Summit!
July 31 -August 4, 2023 (9:00 am - 12 pm) Tuition: $125 Ages 3-6
Calling all super heros! Join us for a week of super fun, super charged games, activities and challenges! Suit up for the next mission in whatever super hero attire you choose!
Commercial Dance Intensive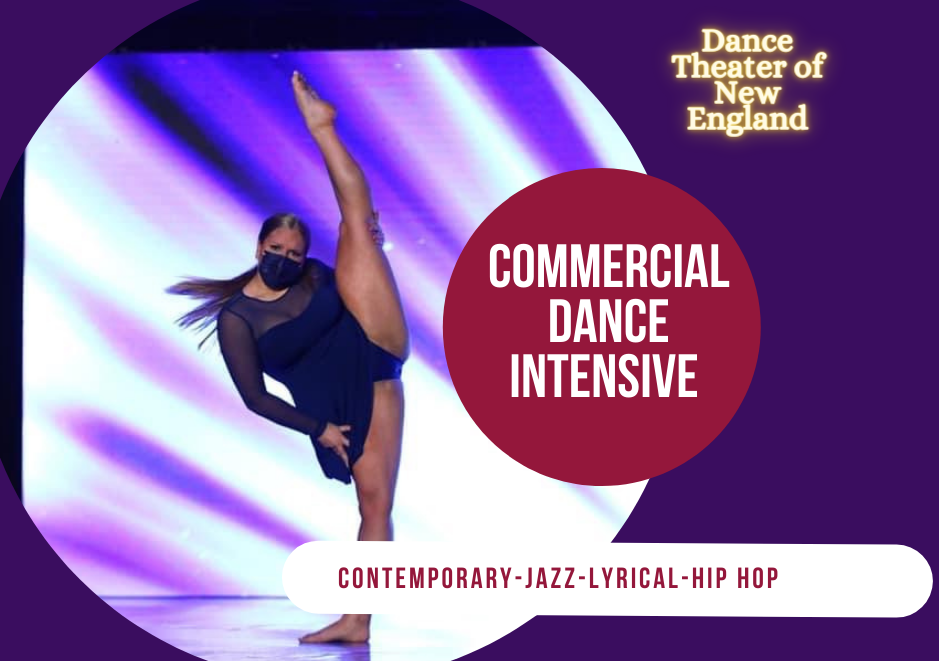 AGES 5 - 18 $375
See yourself grow as you explore the beauty of dance. Teachers include our amazing DTNE Faculty, along with special guest artists. 9am-3pm
Tuition: $375
August 7 - 11, 2023
9am-3pm
Dance Theater of New England (DTNE) offers a wide variety of dance instruction for boys and girls, including recreational and intensive classes; Early Childhood Dance, Summer Dance Programs, and more! Our carefully planned curriculum is developmentally sound and meets state and national standards.