Experience the Dance Theater Difference!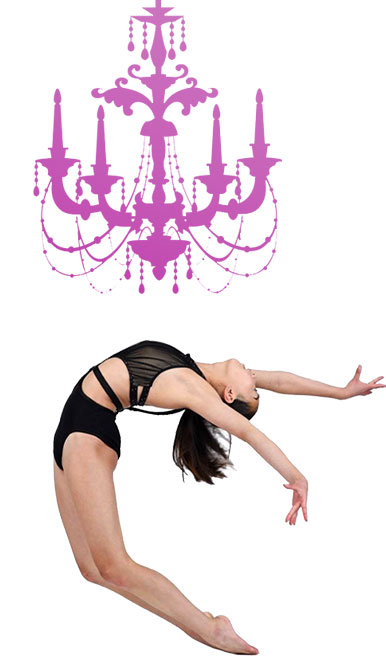 Dance Theater of New England
Celebrating 16 Years of Excellence
Located in Bridgewater, MA, Dance Theater of New England's mission to provide sound technical training in a warm and friendly environment is not only the essence of what we do, but is what we are truly passionate about.

Dance Theater of New England (DTNE) offers a wide variety of dance instruction for boys and girls, including recreational and intensive classes; Early Childhood Dance and Summer Dance Programs. Students at DTNE can also expand their dance education at home with lessons from our Virtual Studio! Our carefully planned curriculum is developmentally sound and meets state and national standards.

In addition to the Annual Recital, students enrolled in our programs may participate in our full-length winter ballet, The Little Toy Shoppe, presented every December. Dancers may also audition for one of our Competitive Dance Companies. Dance Theater of New England is truly the perfect place for dancers who want to take their first steps or take their skills to the next level.
Thank you for your interest in the Dance Theater of New England. We would love to have you as part of our growing dance family! Please contact us if you have any questions or need class placement assistance for your child.


Deborah Stanton-Bianca,
Owner/Artistic Director

Happening Now at DTNE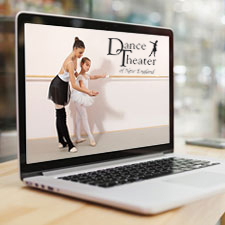 NEW! Virtual Classes with DTNE
Dance Theater of New England is thrilled to announce the addition of virtual dance classes for our registered students. Taught by our amazing faculty, these online sessions are designed to enrich a student's dance education and allow for additional training opportunities. {Learn More}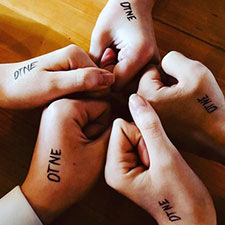 Summer Dance Programs for All Ages
Dance Theater of New England offers a variety of fun and challenging summer dance camps so you can stay fit, strong, and be on "pointe!" Our 2020 classes include Terrific Two's Days, Princess & Pirate Camp, a Bow-tastic Dance Camp, and a Commercial Dance Intensive featuring special guest artists. {Learn More}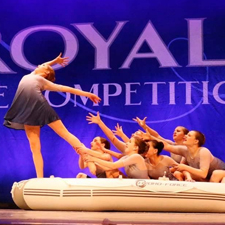 Audition Opportunitites
Are you interested in being a part of our award-winning DTNE Dance Company? Visit our Audition page and see how you can be a part of the team, then join us at our 2020 Summer Intensive. {Learn More}